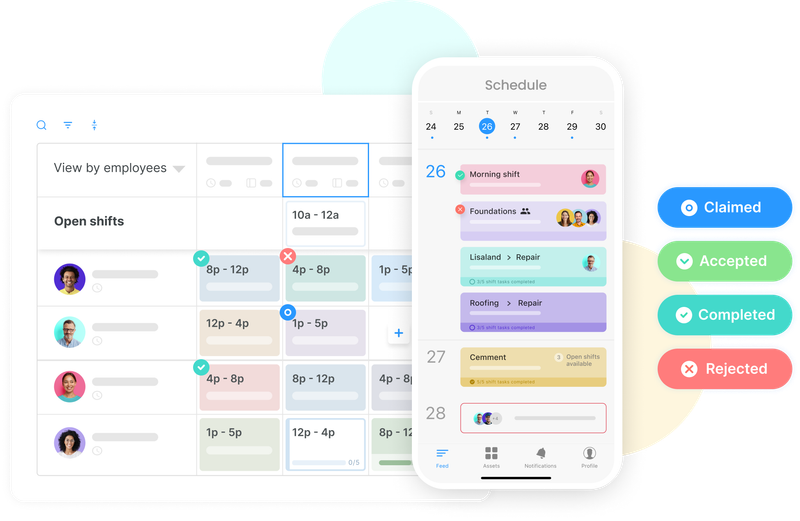 Connecteam's app provides everything a company needs to empower, manage, and engage its deskless workforce.
Today, small businesses typically manage their workforce with a disjointed combination of email, text, spreadsheets, and pen and paper. Business owners are increasingly adopting software solutions for the first time and looking for a unified product to manage daily operations and people.
Connecteam's 'All-in-One' product strikes a powerful balance of simplicity and functionality and is the first platform truly designed for mobile. Employees use Connecteam daily to chat with their team, manage their tasks, clock in and out, and more. Business owners use Connecteam as their core operating system across scheduling, communications, and HR.
Importantly, Connecteam is simple enough that anyone can sign up and self-onboard in minutes. It's also flexible enough to be used across industries including retail, field service, hospitality, healthcare, and manufacturing.
We're excited to support Connecteam on their mission to help small businesses and deskless teams around the world perform their very best.

The information noted above is representative as of the time noted/March 2022 and has not been updated.