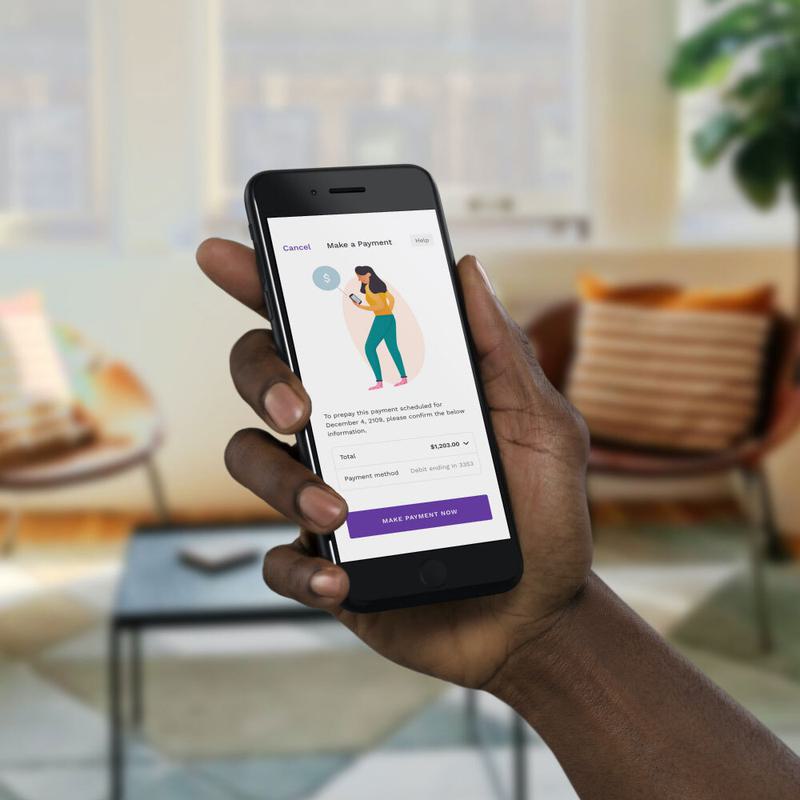 Founded in 2019, Flex provides flexible payments for residential renters to split their monthly rent payments into multiple payments throughout the month. The Company's product helps renters manage their cash flow, avoid late fees, and build credit. Flex's product appeals to landlords and property managers as it allows them to offer a flexible payment solution to their renters and simplifies their monthly rent collection process.
Flex offers an innovative and convenient financing solution that appeals deeply to the American renter. Rent is the largest recurring expense for many Americans, as well as one of the few that must be pre-paid at the first of each month, creating cashflow misalignment for most renters. US home renters are facing a crisis with 80% of renters living paycheck-to-paycheck and 40% of the average American paycheck going to rent. Since 40% of renters have less than $400 saved, an unexpected shortfall in earnings or increase in expenses can cause renters to be delinquent on their rent payments, resulting in high fees and damage to their credit scores. Furthermore, consumers are rapidly adopting new forms of flexible credit which has given rise to multibillion dollar buy-now, pay-later industry.
We believe Flex will be a highly impactful and valuable company in the buy-now, pay-later space. Flex offers a unique financing solution in the residential rental space and has the ability to expand the product offering to split any recurring payment, including utilities, phone, internet, insurance premiums, and more.