Gimlet Media is an award-winning audio content producer in the U.S. with 12 million monthly listeners from nearly 190 countries.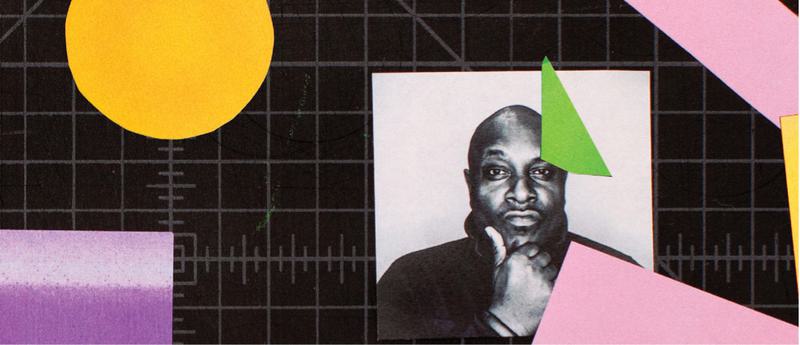 Gimlet Media is a Brooklyn-based audio content studio known for its high quality, narrative audio content that covers a range of topics, including fiction, hip hop, and science & technology. The Company was founded in 2014 by Emmy and Peabody Award Winner Alex Blumberg and former BCG Consultant and WNYC Producer Matthew Lieber to fulfill growing demand for highly engaging on-demand audio content.

Stripes had been following the Gimlet story since 2015; over the course of our meetings with Alex and Matt, we were consistently impressed by their commercial and editorial vision for the business. It was clear to us that Gimlet was poised to capitalize on the rapidly growing market for on-demand audio content. When raising its Series B, the founders chose to partner with Stripes for our deep operational expertise in digital media and track record of supporting entrepreneurs in the areas of team building and business development.
In February 2019, it was announced that Spotify (NYS:SPOT), the leading audio streaming platform, would acquire Gimlet Media.
The information noted above is representative as of the time noted/August 2019 and has not been updated.